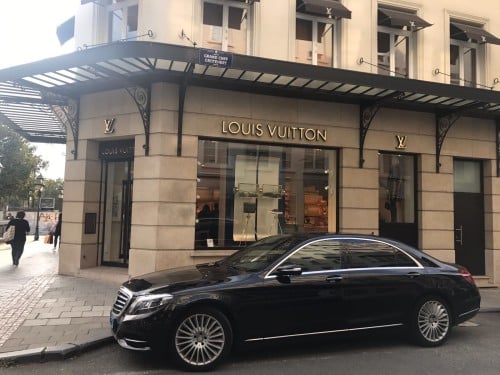 Chauffeur Driven Cars
Do you have to travel kind often for your business to Amsterdam? Whatever the case is, a personal Chauffeur driven car is what you need. A travel company that takes care of your transportation needs minimizes your traveling hassle significantly. Well, this where we CSH step in.
Chauffeur Services Holland is a well-established transport company that has proved itself in recent years. We facilitate your trips by offering high-quality vehicles driven by our professional chauffeurs. We choose highly well-presented individuals and train them to drive you through your trips in the most professional manner.