6 Special Events to Hire a Limousine Service
It's the most incredible feeling in the world to arrive at a formal occasion in a luxury vehicle. You'll feel like a celebrity as you arrive at the event in a limousine. However, you should take care to hire the finest limo service available. You need to put some plans in place before choosing a limousine service.
Here are six events in which hiring a limo service is a good idea: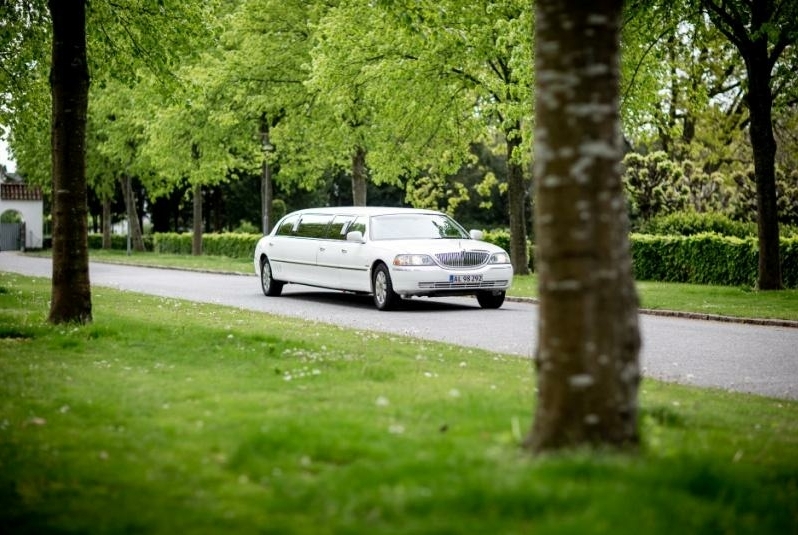 Finalizing A Business Deal:
If a potential or present high-value customer is flying in for a business meeting, you should have a limousine waiting to pick them up. That distance might start at the airport or the guest's lodging. Your guest will be blown away by the five-star care and luxurious accommodations.
Prom Nights
Limos have become synonymous with the prom since every teenager dreams of taking one there. You can't help but feel like a million dollars when you roll up to the prom in a limo. To put it another way, you'll be the prom's biggest show-stopper. On your way to and from the prom, you and your buddies can enjoy some time together inside the limo.
Keeping your child safe is paramount as a parent, and that's saying a lot. Your child's safety is guaranteed when you get a limo for the prom.
Concerts
The best way to go to a concert is in a luxurious limo. Concertgoers often hire limo services since finding parking is a hassle. On the flip side, things get chaotic, and it may take you a while to make your way back to your car after a concert.
Bachelorette Party
Renting a limo is the best option for getting to a bachelor party. Renting a limo for the host's guests is a certain way to make them feel like VIPs. A limo rental is a must to guarantee your safety throughout the night if your evening plans include visiting multiple bars. A limo driver will stay with you all night to make sure you make it home safely. You can save money and time by renting a limo instead of taking a taxi.
Using limo services is a must if you want your bachelorette party to go off without a hitch. Enjoy the weekend to the fullest by using the limo to go shopping, to the spa, and anywhere else you'd like. When you hire a professional chauffeur, you can relax knowing that you and your possessions will arrive at your destination safely.
The Perfect Night Out
Hiring a limo is essential in preparing for the perfect night out with friends, and it's the first thing you should do when doing so. Get the night started by listening to music and drinking in the limo while you get ready for a night of excitement.
When looking for transportation for a night on the town, renting a limo is your best bet. You shouldn't get behind the wheel if you've been drinking, and even if you have a sober friend or relative to drive you home, there's always the chance that they'll get tipsy themselves. The limo driver is in the greatest position to suggest attractions and restaurants when you hire one.
Your Wedding Day
As soon as the vows are said, it's time to go in the wedding limo. With your joy and the limo's seclusion, your honeymoon will be all the more memorable and exciting. You won't have to worry about transportation on your wedding day because the limo will be waiting for you wherever you go.
Take Away!
When you hire a limousine service, stay assured that the limo will get you where you need to be on time and will be waiting for you when you're finished. If you want the best experience, hire a professional from Chauffeur Services Holland and enjoy your ride.