Want to plan your vacation this season but not sure where to go? We'd recommend visiting Amsterdam, the Venice of the North.
Amsterdam has become of the top tourist attractions over time. It's a serene and visually appealing place to be due to the diversity, fascinating infrastructure, various cuisines it offers.
Let's have a look at why visiting Amsterdam can be once in a lifetime experience!
Fascinating Art and Museums
For art lovers, Amsterdam should definitely be on the list of must-visit places. It's very famous for the three museums where you should go: Van Gogh Museum, Stedelijk Museum, and Rijksmuseum. The Van Gogh Museum displays the works of various artists from the 19th century. It also has a beautiful sunflower field that is one of the main tourist destinations.
Iconic Architecture
The architecture of the canal buildings is phenomenal.  It ranges from contemporary classical to modern designs. The city is, without a doubt, a treat for those who love architecture.
Cycling
Different trails take you through parks, forests, beaches, letting you enjoy the scenery. If you're tired of everyday traffic and honking cars, you should definitely cycle in the city.
Historical Retreat
The city is home to many historical retreats such as the Anne Frank House that represents WWII. Her diary and manuscripts have been translated into many languages. Moreover, theres' also the Jon Yoko suite, which reminisces the couple's protest during the Vietnam War.
There are a lot of festivities held; the city celebrates different eras and theories, such as enlightenment, hedonism, and heroism.
Nightlife
There are countless cafes, clubs in the Red Light District that is the hub for thrilling nightlife. Amsterdam is one of the best cities in Europe to enjoy nightlife where you simply dance the night away!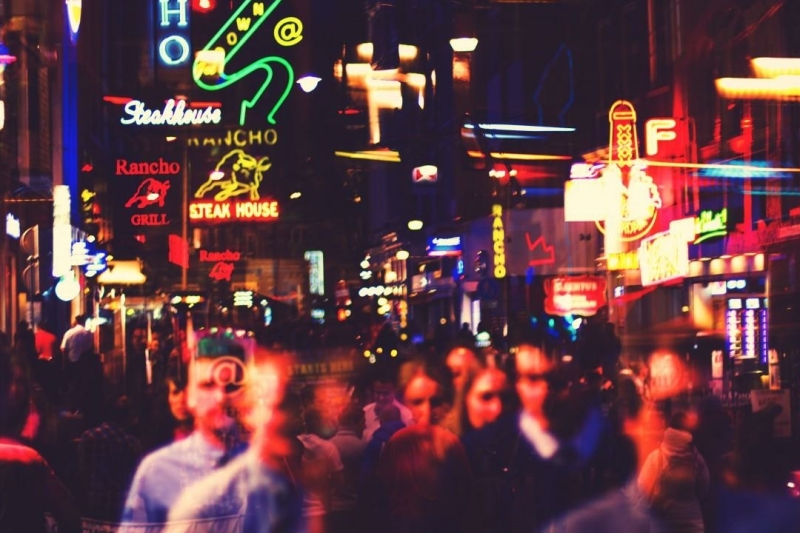 Experience Multiculturalism
People from 180 different nationalities live in Amsterdam. You can experience diverse cultures with people live together in harmony and peace regardless of their differences. You can enjoy different cultural cuisines, a diverse artistic history and experience various cultural festivals – all in one city.
Book a Taxi For a Carefree Experience
Imagine going on vacation but getting stuck at the airport because you can't find a conveyance. You wouldn't want that!
To avoid any last-minute inconvenience, you can book a chauffeur to get taxi services at Amsterdam airport. Our premium fleet includes models of Tesla and Mercedez that make it easier for tourists to travel around.
If you're particularly going sightseeing, we also offer a guide service. Our taxi services in Amsterdam provide pickups and drop-offs from hotels or airports.