3 Features in Luxury Cars that It Worth Your Money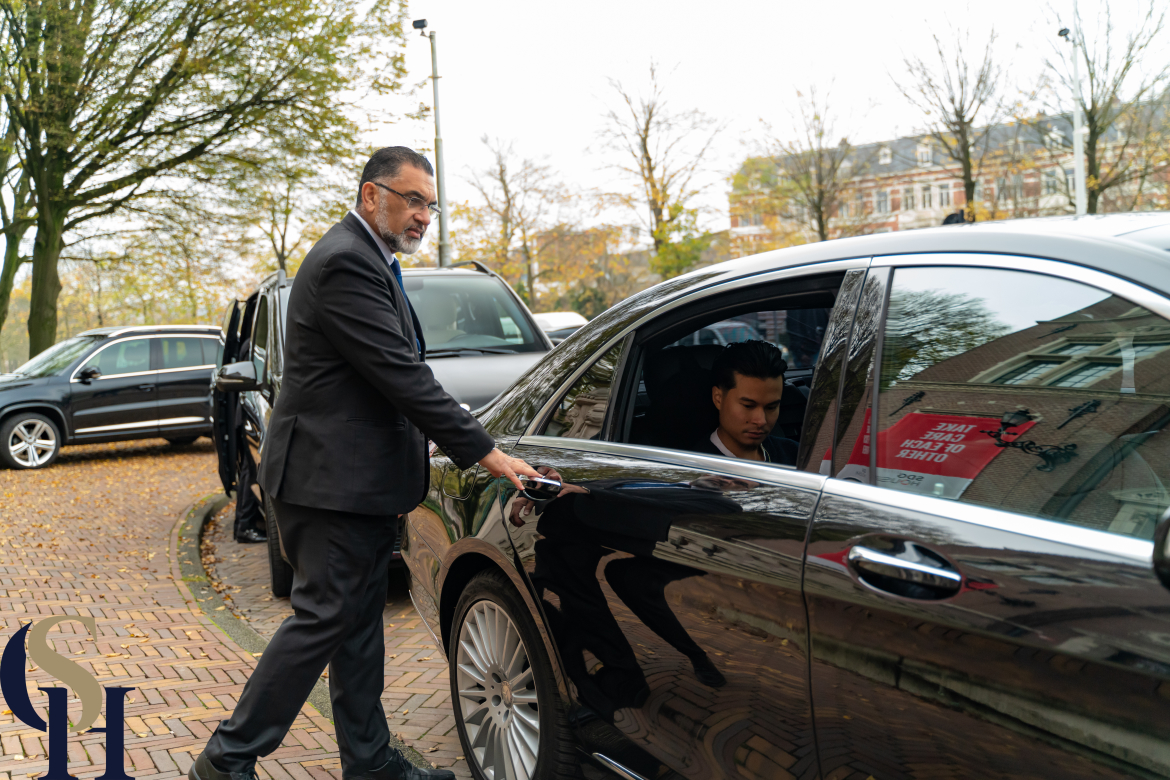 What exactly is the difference between a luxury car and a regular car? Why are luxury cars so much more expensive than regular cars? And what makes them so desirable?
If you've ever been in a luxury car, you can probably surmise: sitting inside and relaxing in one of these vehicles is an experience like no other. But even you might have wondered about the source of this luxury—and luckily for you, we have the answer.
1.    Comfort
The comfort levels in a luxury car are starkly different from those in a regular car. While a regular car—the one that you drive to work, for instance—will make you feel okay; a luxury car will make you feel pampered. You're enveloped by the plushest leather interior, cushioned and tucked in—it's a truly a feeling like no other.
Add to this the fact you're completely divorced from the outside world: the noise outside won't cut to you neither would the potholes on the road register them. All you'll know is the comfort of being in a luxury car.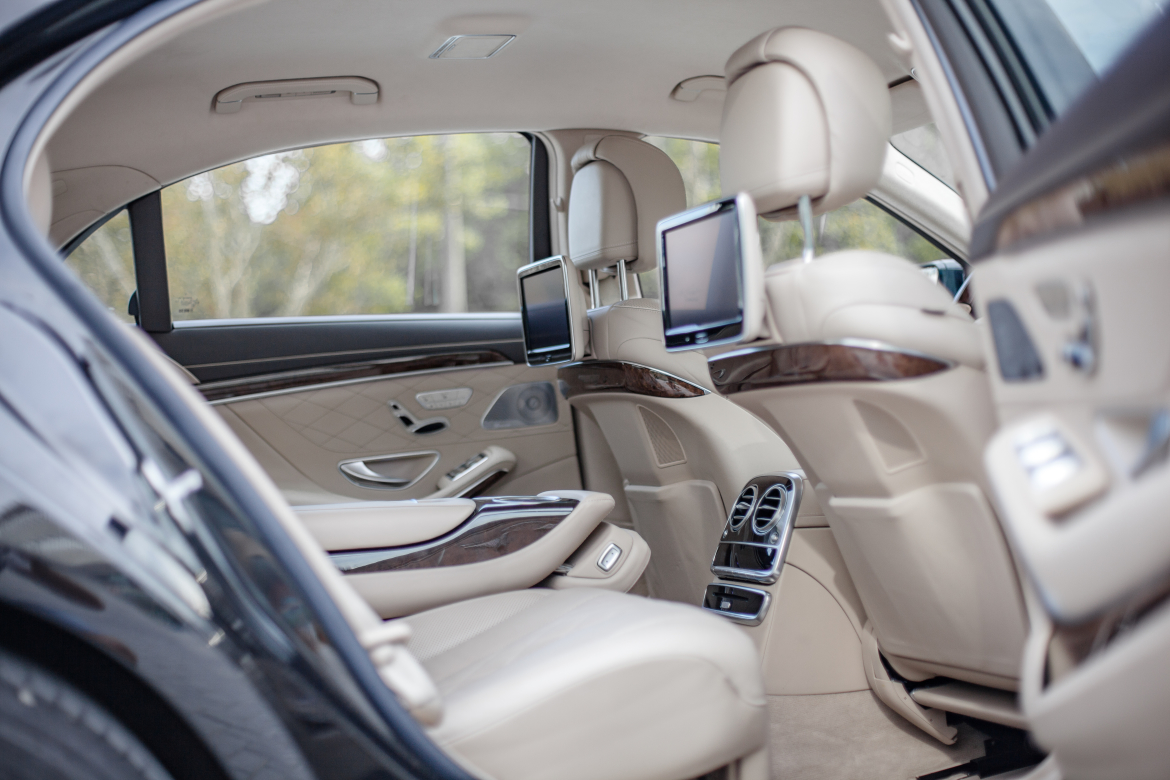 The current Mercedes-Benz slogan is "The best or nothing". This phrase helps represent what Mercedes-Benz as a brand stands for. … Mercedes-Benz vows to be the best in every aspect of its vehicles, this includes innovation, performance, design, safety and environment. This is the reason CSH loves to work with the vehicles from Mercedes-Benz.
2.    They are Safer
One of the things people get wrong about luxury cars is thinking they're priced so high only because they look so nice. It's more than that. Luxury cars are built to perfection, which accords them the chance to splurge on newer innovations and features—features that keep you safer than those on a regular car. The new Mercedes S-Class for 2021, for instance, has raised its safety barriers even further.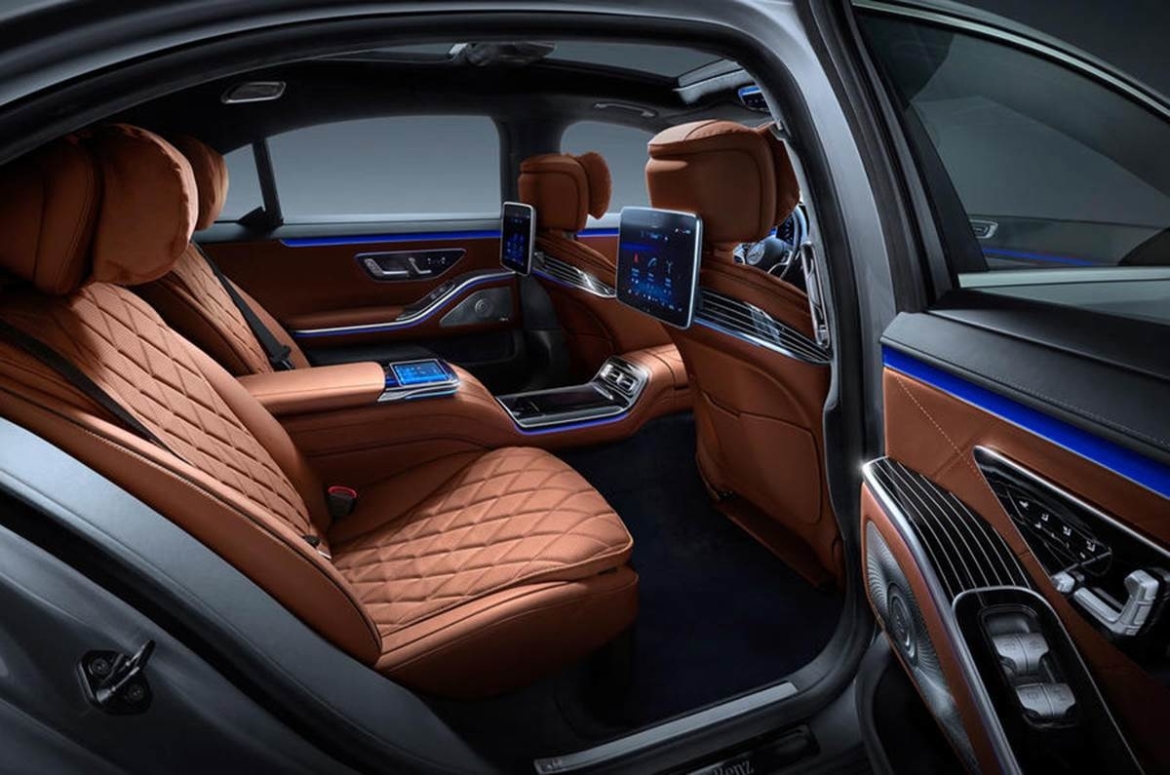 3.    State of the Art Tech
And we mean more than the engine or horsepower here—when we say luxury cars come equipped with state-of-the-art tech, we mean everything from review cameras to anti-lock brakes. Whether it's Bluetooth connectivity or electronic parking aids, everything is so much better in a luxury car.
Travel in a Limousine when in Amsterdam
Interested in a luxury car now that you know what goes inside? Give the beauties a chance, then! Chauffeur Services Holland provides premium limousine and chauffeur services in The Netherlands to visitors for the ultimate luxury experience. Find out more about our service here or get in touch with us directly.