Travel with Corporate Limousine
When it comes to corporate events, class and quality supersede everything else and set your business apart from your competitors. So naturally, when planning an event as huge as a conference, you need to micromanage everything to the last detail, including transportation.
Corporate events are all about building the company's image and a long-lasting network, so going all out is your only option. And as the host, you want to make sure your conference attendees are not struggling in a new city, which is why you need to hire corporate limousines to help them around.
But there are other benefits of hiring a corporate limousine service as well.
Make Them Feel Protected
As a host, you want your high-profile conference attendees to feel safe during their travels. And you can ensure their safety by booking a corporate limousine service. The prestigious service is bound to provide you with a remarkably safe car as well as a driver who is licensed, screened, and insured.
Additionally, you can rely on a professional service to follow all COVID 19 protocols that will help put your guests at ease, like cleaned and sanitized vehicles and the use of facemasks and gloves.
Maintain an Exceptional Corporate Image
In the corporate world, your reputation and standards are everything. And you want to put an excellent impression on the conference attendees mainly because one of the prime aims of such events is to build a company's connections.
By providing reliable limousine services to your clients, you're ensuring that everything goes to plan. It indirectly helps you ensure good time management, and you can also rest assured that the experienced chauffeurs will treat the conference participants with professional expertise on your behalf.
Give the Attendees A Unique Experience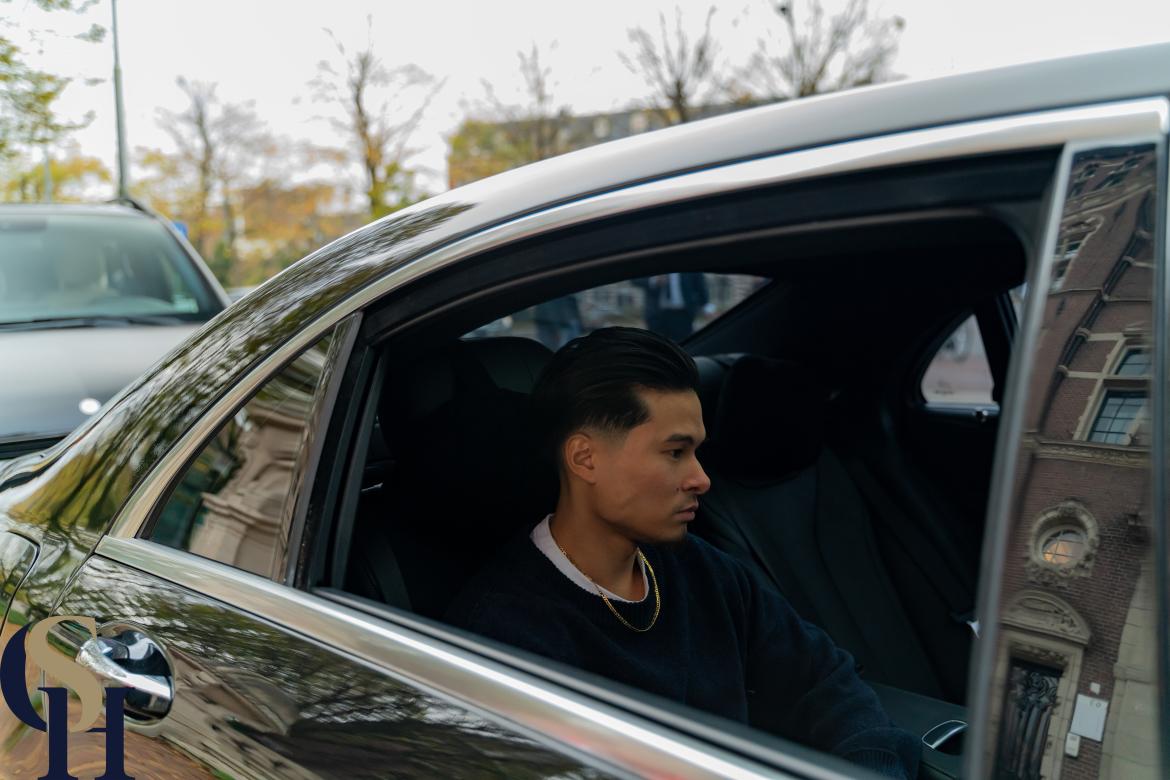 While this will eventually contribute to your company's name and image, it's also about adding value to your attendees' experience. They're most probably visiting this city for the first time and on your invitation. Going a few extra miles for them will cast a great long-lasting impression, positively impacting your future business dealings with them.
Beautiful, spacious limousines not only look impressive but are also great fun, and your guests will remember the enhanced experience for years to come. And since corporate limousines can also accommodate several people, the company's budget shouldn't be affected either.
Convinced you need corporate limousine services but not sure to find them? We're here to help!
Our Chauffeur services in Amsterdam are the key to impressing your esteemed corporate guests! Get in touch today to find out more about our limo services and our other VIP transportation services in Amsterdam.