While traveling can be a lot of fun, finding a high-quality driver and ride at the airport can be a painful process. Not only do you have little say in what kind of car you'll have to settle for, but you also don't know what kind of driver to expect. Will they care about customer service or only care about making a quick buck?
That is where chauffeur and business taxi services in Amsterdam come in.
This blog will discuss the top reasons one should use a chauffeur service in Amsterdam for airport transfers.
1. It's Highly Convenient For Business Travels
Streamlining transportation for a business trip can help you attend your events and meetings stress-free. Wading through traffic, working with an unreliable driver, and being transported in an unpredictable vehicle can make your journey cumbersome and exhausting, not to mention distracting.
Unlike typical rideshare services, like those offered by Uber and Lyft, a chauffeur service in Amsterdam will give you the royal priority treatment—whether you're traveling for business or pleasure.
2. Chauffeur Services In Amsterdam Have Predictable and Reliable Rates
Rideshares like Uber and Lyft will show predicted rates at the start of your journey. However, traffic and other road issues can instantly jack the prices up significantly. On the other hand, with luxury airport transfer services in Amsterdam, you won't have to pay extra because you've already paid for the time in hours that you'll need.
3. Your Chances of Missing Your Flight Reduce Drastically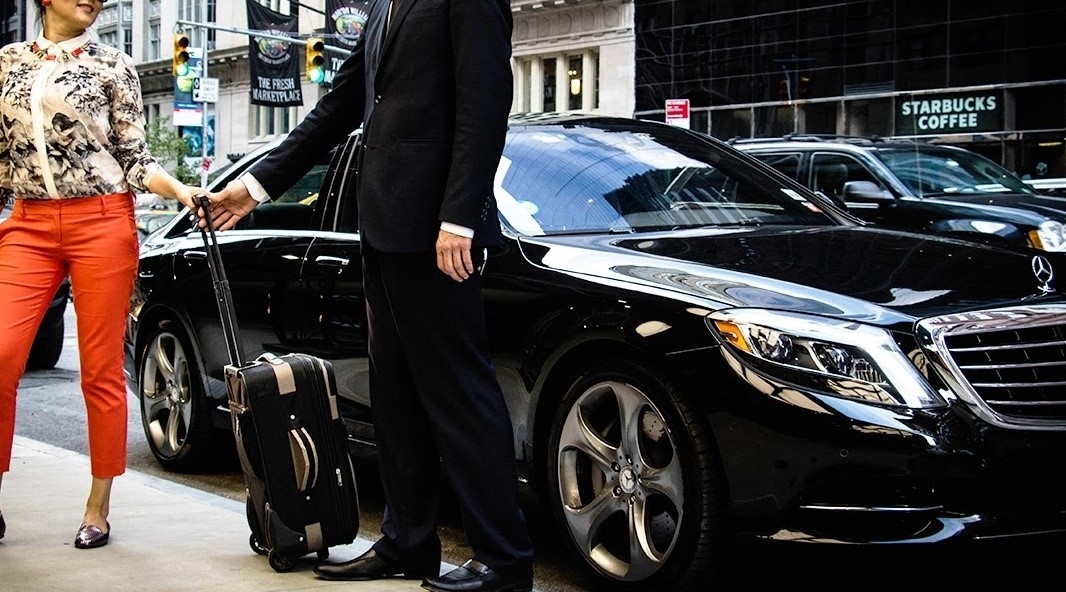 High-quality chauffeur services in Amsterdam will track your flight with you and plan your route to ensure you arrive with time to spare. Additionally, you won't have to deal with car malfunctions like you would in a regular taxi or rideshare. Chauffeur services maintain far higher standards to maintain vehicles for optimal performance, so you can go where you need to with ease.
Book Your Airport Taxi in Amsterdam
We value your time and energy, whether you're visiting Amsterdam or Rotterdam on business or as a tourist. To streamline transport for your visit, check out our chauffeur services in Amsterdam.
We provide premium taxi, business taxi, and luxury car services in Amsterdam. Book our top-notch chauffeur service in Amsterdam today!