Limo services always add a sense of sophistication and class to your wedding. Letting a professional chauffeur service transport you to and from the grounds will make for a great entrance and will be a memorable sight for all in attendance.
The Better The Car, The More Secure You Will Feel
With a skilled limo chauffeur behind the wheel, your chances of reaching your destination safely and on time are greatly improved. The reliability of your hired services is an essential part of any wedding day.  With a professional chauffeur, you can rest easy knowing that the transport for the event is taken care of.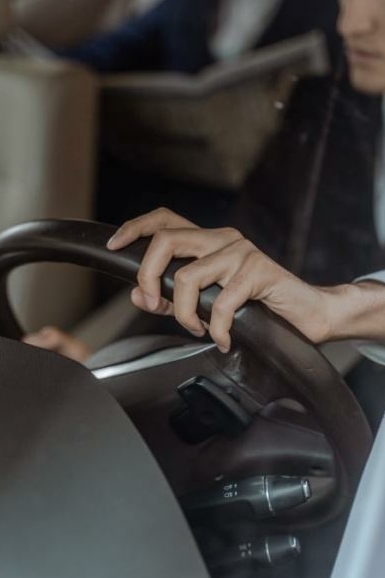 Ride In Luxury
Hiring a limousine for your wedding isn't just about receiving reliable transport services. A limo adds elegance and luxury to the event you're going to.
Limo companies offer special packages that include champagne, flowers, and a professional chauffeur specifically for wedding day packages.
Arrive at the church or wedding in a luxurious limo, and you'll get fantastic photographs of you entering and exiting the event. Consider how stunning your wedding photographs will look with a limo in the background.
It's Vital to Feel Important.
To be honest, the best thing about renting a limo is how important you feel traveling around in it. If you're planning a huge event like your wedding, then you have every right to feel like the most important person of the day.
You deserve to treat yourself on such a big occasion, so why not get a luxurious set of wheels along with a professional chauffeur? You'll look as great as you feel in a limo.
If you are considering booking a limousine for your wedding, there are many reasons why this is not only a great choice but also an obvious option. The luxury of having a VIP vehicle booked just for you and your spouse on your wedding day is hard to beat. From comfort to convenience, our vehicles will help make memories that will last a lifetime.
If you're looking for chauffeur services, contact us today! At  Chauffeur Services Holland, we provide a full range of chauffeur services, including luxury limousine rides and VIP transportation.
Visit our website for more information related to our services.