Amsterdam has a population of 854.000 residents. Its culture, history, and tourist attractions make it the sixth-largest economy in Europe. Amsterdam is also a gateway for European trade. Therefore, mobility and accessibility are essential in a city like Amsterdam.
From locals to international visitors, people make the most use of public transport in Amsterdam. Amsterdam buses, trains and metro make millions of trips in the city. Most people require multimodal transportation in Amsterdam to cover their distance everyday which can be a hassle for people who would like to save time and money.
Hiring private cabs and taxis for personal transportation has become a feasible option for travellers in Amsterdam as compared to the inconvenient traditional modes of transport.
At Chauffeur Services Holland, we provide you with guaranteed luxury car services in Amsterdam to make your tours or business travels more manageable. Know more about us here.
Here are a few perks of hiring a taxi service in Amsterdam, which make it cost-effective.
Luxurious Cars
Hiring a private cab service allows you to choose from a wide range of deluxe cars.  Car companies provide properly serviced vehicles for your ease and comfort. You don't have to worry about the wear and tear of the car at any point.
Hiring a self-driven taxi service can cost you a lot more money if the car breaks down in the middle of your journey. Therefore, the safest option for travellers is to hire private cab services.
You can hire a Limousine or premium taxi services in Amsterdam from Chauffeur Services Holland. We offer private airport transport, event and business travel, and sight-seeing services with our best chauffeurs anytime.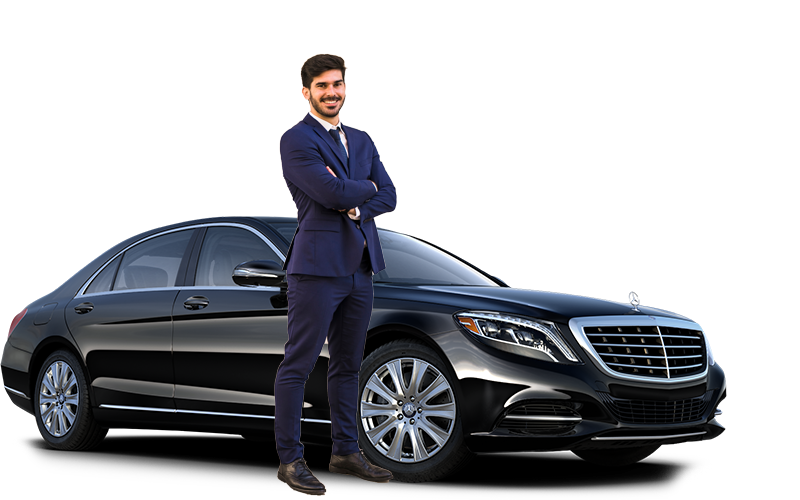 Personal Chauffeurs
An essential benefit of booking a taxi service in Amsterdam is the availability of private chauffeurs who can assist you throughout the journey. Chauffeurs are especially helpful for people who are new to the city. These professional drivers are well-trained for their job and know everything about the city.
Apart from driving you around, personal drivers provide you with sightseeing services too, which is a favorable for international tourists in Amsterdam.
At Chauffeur Services Holland, we offer some of the most highly trained drivers to make your trip comfortable.
Convenience
Taxi services are available round-the-clock, which makes it easier for people to travel at any time of the day. As opposed to traditional public transport like buses and trains; private cabs are at your disposal for as long as you need them and whenever you need them.
With taxi services, you have the freedom to enjoy your trip thoroughly. Furthermore, you are free to start and end your trip at any time, which is not possible with bus services that allow you to travel at particular timings only.
Safety
Safety is one of the biggest concerns for travellers, particularly those who are strangers in the city. Driving can be a risky in such cases. Private cab services, on the other hand, guarantees your safety and ensure your protection throughout your journey.
Taxi agencies never risk their company's reputation. They prioritize your safety first by hiring chauffeurs after thorough background checks.
Enhance your travel experience in Amsterdam by booking Chauffeur Services Holland. We promise to provide you with comfortable luxury cars and experienced drivers. Book your journey here.