A Guide to Reducing Travel Anxiety During the COVID-19 Pandemic
Travel During the Covid-19 Pandemic. – The coronavirus pandemic has caused a massive shift in the way we live, interact with others, and perform our daily tasks. One of the biggest industries to feel the negative impact of the novel coronavirus has been the travel industry. In the wake of the increasing rates of infection, many countries imposed travel bans to try to curb the spread of the virus.
Even as the rates of infection are dropping, and many countries are recovering from the virus, the way we travel has perhaps changed forever. For regular travellers who are used to the shifting rules and regulation, it is not so difficult to adjust to the new way of travelling. However, for people who experience travel anxiety, the situation has become more challenging than ever.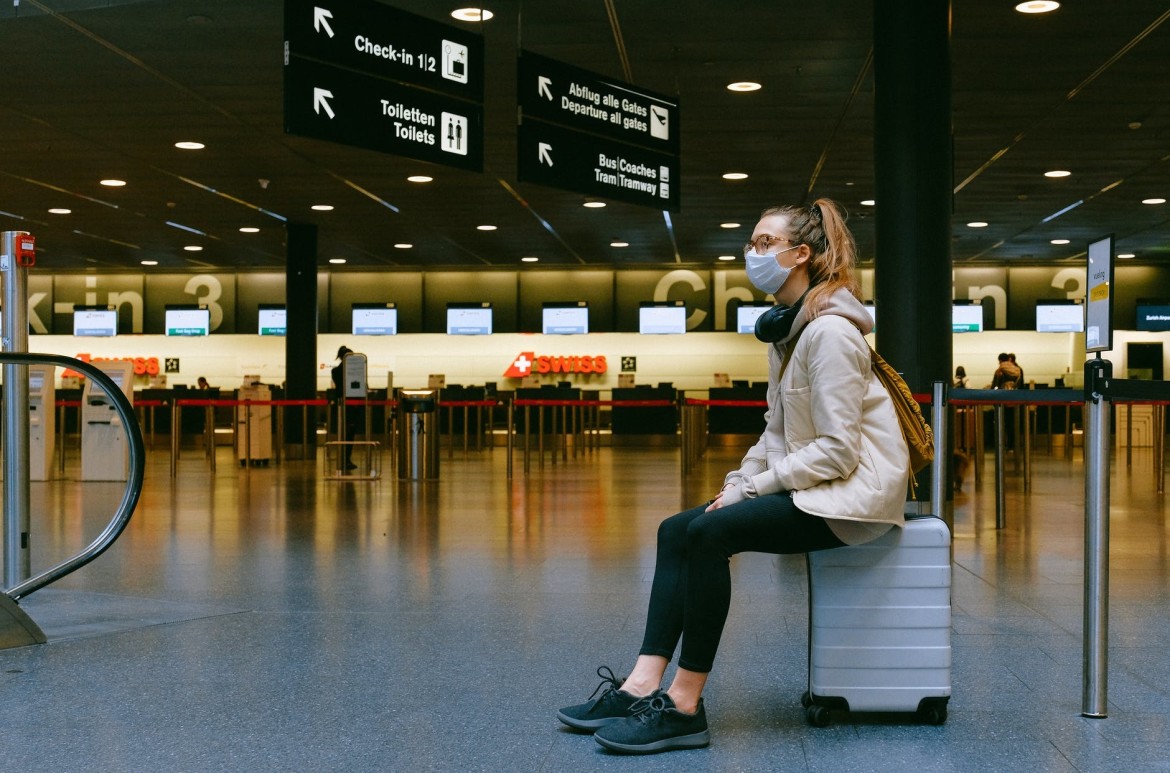 People who have travel anxiety often feel physically distressed in unfamiliar surroundings, which can affect their trips.
Here are some tips to help you travel without experiencing anxiety:
Identify Your Triggers
The first thing you need to do is to identify what triggers your anxiety so that you can avoid it. If you get anxiety from crowded places, you should avoid public transportation and places that attract a lot of tourists. Consider cutting down on external influences that trigger anxiety such as stress, caffeine, and low blood sugar. Too much sugar can also make you jittery and trigger anxiety.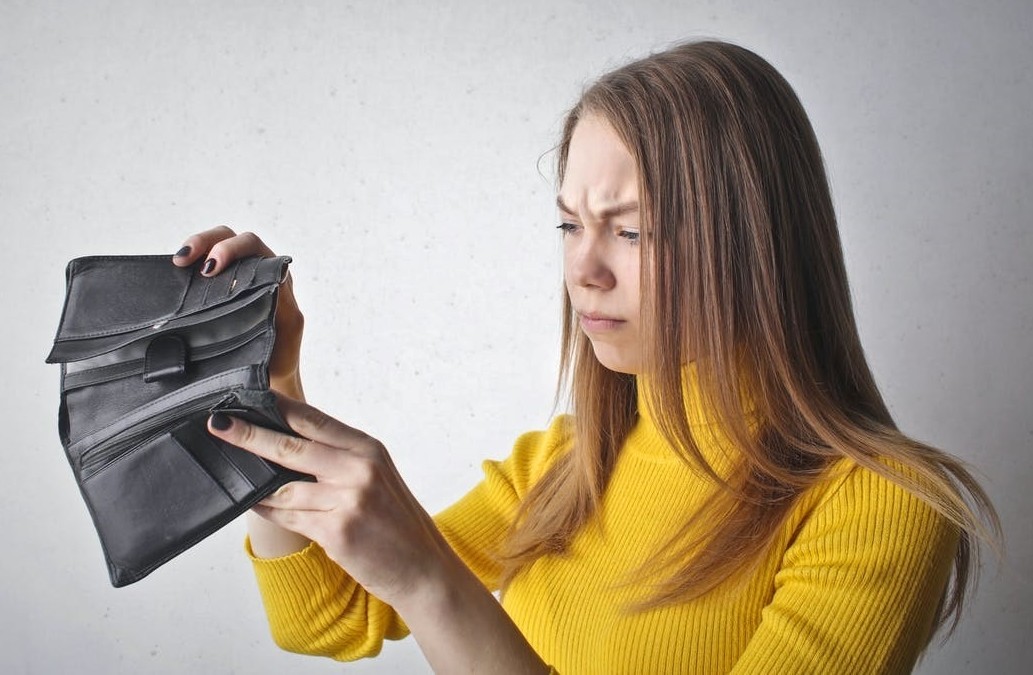 Make Plans for Worst-Case Scenarios
Most people get anxious by overthinking "what if" scenarios and imagining the worst things that could happen to them on a trip. The best way to control this is to make plans for possible worst-case scenarios. Such as getting lost or separated from your friends, running out of money, losing your luggage, and getting sick on the trip. Planning contingencies for these scenarios will help you feel calm and more in control during your trip.
Make Arrangements for Responsibilities at Home
For many people, the main cause of anxiety is leaving their homes and responsibilities. Thinking about the house plants, and other responsibilities back home can trigger anxiety and prevent you from enjoying your travels. Planning ahead is the best strategy to avoid stress and not worry about things back home. Request a friend or neighbour to look in on your house and pets while you are gone. If you are too worried, you can hire someone to house-sit while you are away.
Book the Premier Limousine Service in The Netherlands
Chauffeur Services Holland provides professional limousine services for people visiting the Netherlands for business or pleasure. We provide sightseeing tours, airport meet and greet, event transportation, and more through our private driver and luxury taxi services.
Call us today to book a premium limousine for your trip to Amsterdam or check out our prices and fleet on our website.