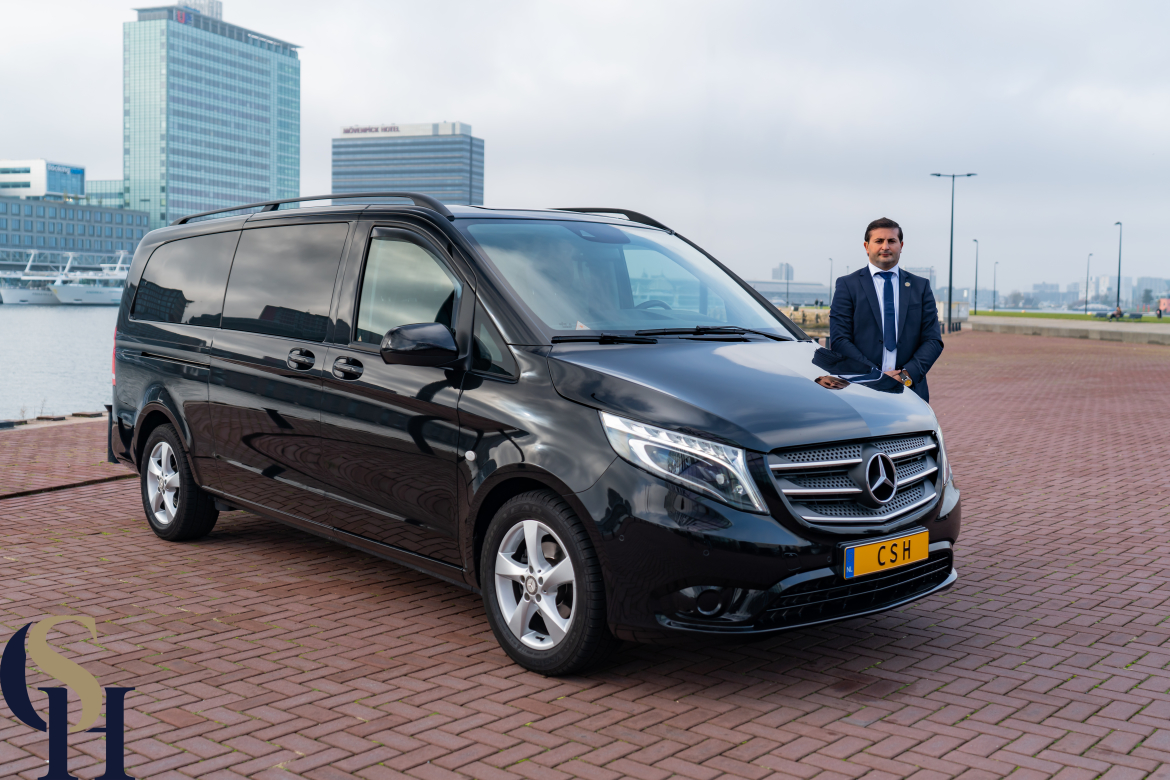 Driver vs Chauffeur.
Not enough people know that there are tangible differences between a driver and a chauffeur service; the two are like night and day! If you're traveling in the Netherlands and booking a chauffeur service or business taxi in Amsterdam, you'll notice these differences from the moment your chauffeur greets you.
This blog will discuss the differences between a driver and a chauffeur service.
1. While Most People Can Be Drivers, Being a Chauffeur is an Art
Driver vs Chauffeur. Anyone who can drive a vehicle constitutes a "driver," but chauffeurs are experts who you would hire to drive you around in style. The requirements for ride-share drivers like Uber and Lyft are far more lax and commonplace than the requirements to be part of a luxury chauffeur service in Amsterdam or Rotterdam.
A chauffeur will go above and beyond to ensure your ride is comfortable and relaxing. Chauffeurs are trained for optimal customer service.
2. Chauffeurs Tend to Drive Better Vehicles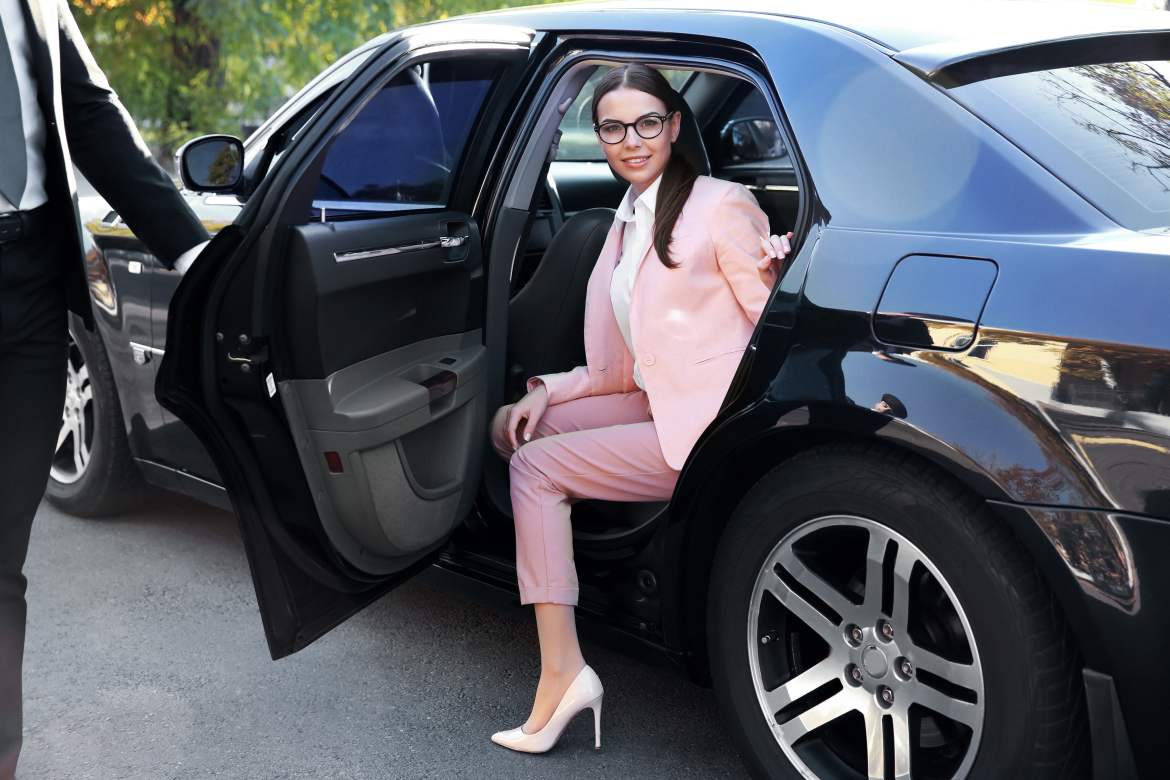 While a ride-share driver can show up in a beat-up old Toyota and still get paid, a chauffeur will come to your benefit while meeting higher standards for a more luxurious and regal cruising experience. You will see Mercedes E Klasse and V Klasse cars often with a high-quality luxury car service in Amsterdam.
Additionally, regular drivers don't need to adequately and optimally maintain their cars. This stipulation means that their vehicles can break down at any time, causing significant inconvenience and delays for the traveler.
On the other hand, with chauffeur services in Amsterdam, your chances of experiencing inconveniences or delays are significantly lower because they regularly maintain their vehicles for optimal performance and comfort.  Driver vs Chauffeur.
3. A Chauffeur Service in Amsterdam Will Charge You Fixed Rates
Have you ever taken an Uber or a Lyft, but then traffic hits, and you end up paying way more than initially estimated? This instance will not occur with chauffeur services in Amsterdam because they will charge you a fixed hourly rate, allowing you to make the most of your experience riding around.
Are you looking for the best chauffeur or business taxi in Amsterdam and Rotterdam? Our premier chauffeur services in Amsterdam offer high-quality vehicles, comfort, and convenience to go to airport VIP transfers, business, and corporate events, tour the city, and more.
Book our VIP transportation services in Amsterdam for yourself now!