Amsterdam is known worldwide for its glorious past, beautiful monuments, red-light district, and compassion and liberalism. It is one of the most prominent tourism cities in Europe. In 2017, 8.3 million tourists visited Amsterdam.
Amid the Coronavirus pandemic, Amsterdam's total tally of positive cases reached 75,000. As a result, most businesses, schools, tourist destinations, and cultural venues had been closed. Similarly, the government forbade all public gatherings in the city for an indefinite period.
After the compliance of strict precautionary measures, COVID-19 infection rates have begun to drop rapidly. The Dutch government has finally approved initiating tourism, public transport, and taxi services in the Netherlands with rules and standard operating measures for tourists from all countries.
At Chauffeur Services Holland, we are glad to be reopen and provide you with the best chauffeur services in Amsterdam. From airport pickups to business travels, our chauffeurs and luxury cars will facilitate you with VIP transportation services in Amsterdam. Book us here!
Here are a few essential regulations to consider if you are traveling to Amsterdam, especially from a high-risk country like the UK.
Restrictions to Visit Busy Places
All tourists and visitors must follow the SOPs if they wish to come to Amsterdam. Apart from the mandatory rule to keep a 1.5ft distance from one another, the authorities have advised locals and international tourists to avoid busy places.
Most of Amsterdam's tourist hotspots include Rijksmuseum, Van Gogh Museum, Dam Square, and Anne Frank House. The Minister of Culture's national task force recommends visiting places that are less crowded than the usual hotspots.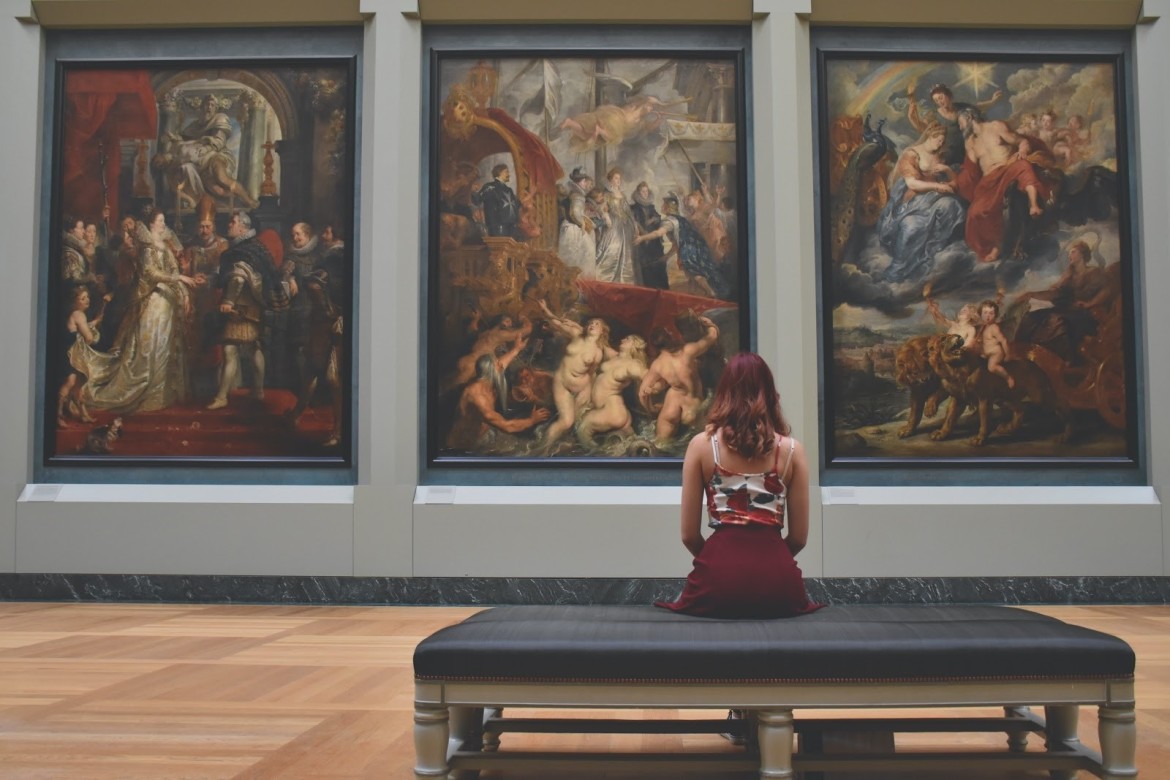 Access to Cafes and Restaurants
Locals and visitors can access all outdoor and indoor restaurants, cafes, and recreational areas of the city, but with under certain limitations. One of the rules is to make prior reservations with all the eateries before visiting them.
Another rule is to perform pre-entry health checks and submit details to the municipal health service in Amsterdam. Health-check details are mandatory prerequisites for visiting both outdoor and indoor restaurants in Amsterdam.
Access to Taxis and Public Transport
Everyone is allowed to access public transport, including buses, trains, and coaches. However, everyone must avoid peak hours and schedule extra travel time to take another train if they miss the previous one.
The national COVID-19 taskforce has also opened taxi services for the general public and international guests. To reduce the risk of spreading the virus, everyone must wear non-medical face masks. Additionally, all the cab drivers and owners must disinfect their cars after the completion of every ride.
Chauffeur Services Holland is one of the most reliable luxury car services in Amsterdam. We facilitate you by providing our premium cars for your prompt, safe, and professional transport within Amsterdam. Book a taxi here.
Limitations on Tourists from High-Risk Countries
Despite opening the city for international tourists, the Netherlands government has imposed particular restrictions for tourists coming from high-risk countries like Italy and the UK. Based on the assessment of COVID-19 risks,  The Foreign, Commonwealth & Development Office (FCDO) has restricted all the UK residents from all but essential visits to the Netherlands.
Amsterdam has begun welcoming its international guests once again after a long period of shutdown. We at Chauffeur Services Holland are excited to assist you in your travels by offering you our Limousine and taxi service in Amsterdam. Book your journey here!