The Hague is the third-largest city in The Netherlands. (after Amsterdam and Rotterdam) with a population of 550.000 people. The city is easily accessible to visit by car. It's a 30-minutes drive from Schiphol Airport Amsterdam and 20 minutes from Rotterdam Airport.  The Hague is the seat of government and hold also the International Court of Justice. Also, most of the foreign Embassies are located in the City.
The Hague, A Business City
The Hague is well known for the seats of government, besides that the city is also good to start a business. Many corporate companies have their head office based here. The city has more than 20 international schools and institutes of higher learning located in the region, from pre-school to university level and it have about 10 golf courses and several yachting clubs.
King's day is held annually on 27 April. It is traditionally celebrated with fairs and flea markets throughout the city. On this day, the color orange predominates at a funfair and scores of informal street markets.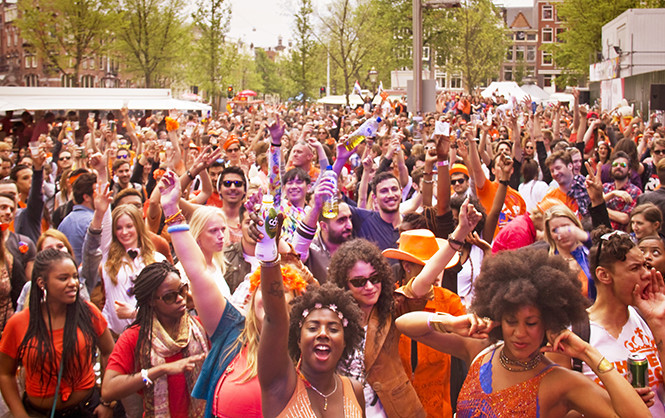 Holland's most famous seaside resort Scheveningen has an abundance of attractions and beach pavilions. Take a stroll along the boulevard, discover the fascinating marine world at SEA LIFE, enjoy a sunset dining or dance the night away in The Hague's city centre. Pamper yourself with a stay at the Kurhaus, an elegant five-star hotel and historical health resort by the North Sea. Beach life and city life go together in The Hague!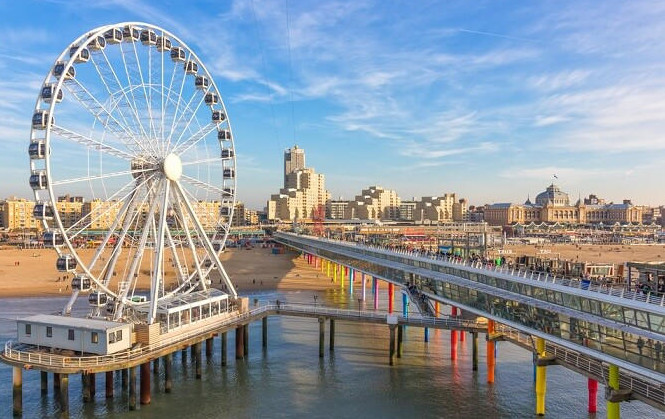 The Mauritshuis
The Royal Picture Gallery Mauritshuis, located at a unique 17th-century palace in The Hague. It has the highest number of masterpieces per square meter in The Netherlands. The museum houses a world-famous collection of paintings from the Dutch Golden Age. This exceptional collection offers an amazing overview of Dutch and Flemish paintings from 1400 to 1800, with works by painters such as Vermeer, Rembrandt, Rubens, Jan Steen, Frans Hals, Van Dyck and Adriaen Coorte.
Our Destinations from The Hague;
Taxi to Amsterdam City
Taxi to Rotterdam City
Taxi to The Hague City
Taxi to Utrecht City
Taxi to Brussel City
Taxi to Paris Center
Taxi to Groningen
Taxi to Germany