Are you ready for your big event today? Have you checked your list twice? Great, your event is going to be a hit! But wait, don't forget to get a chauffeured service to give yourself and your guests a luxurious ride to your events.
The streets of Amsterdam are always busy, and the traffic might scare your guests away. But with our chauffeured services, you can ensure a comfortable ride for your guests that too in luxury cars of your choice.
In this guide, we'll discuss four ways chauffeured transportation can make your events more special. Read on to find out.
Ensures a Smooth Event 
With chauffeured transportation service, you won't be worried about reaching the venue late. Chauffeured transportation, such as ours, is quite punctual; our chauffeurs arrive at the scheduled time and make sure you're never late.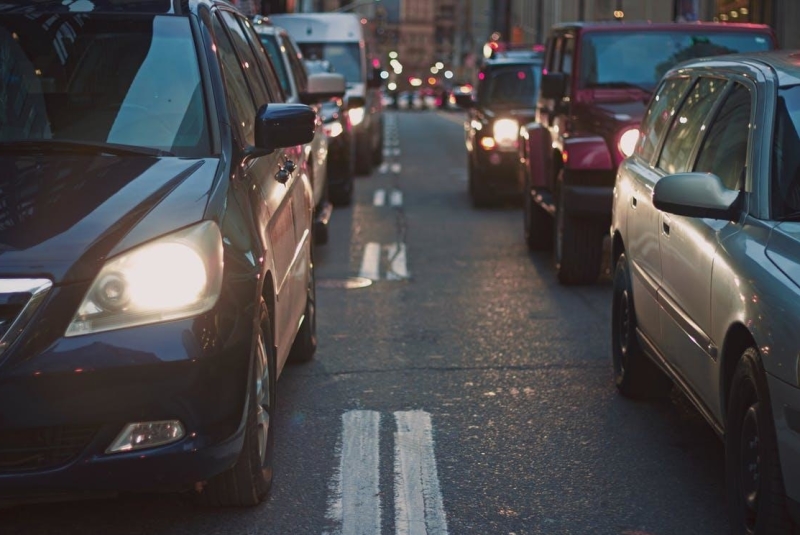 Traffic and Parking is Not Something You Need to Worry About 
Worried about traffic and parking? No more of that with chauffeured transportation. When traveling with a chauffeured service, don't fret about being held back due to traffic. Our chauffeurs will drop you off at your destination on time, so just sit back and get ready for a memorable event!
Amplifies the Event
Just picture yourself showing up to a special event like a wedding or a prom in a chauffeured luxury car. You'll arrive on time and in style. What a way to begin an event!
Chauffeur Services Holland is here to make sure your events become the talk of the town; book your chauffeured services soon.
Skips the Idea of Designated Drivers
With chauffeured service, you don't have to worry about asking your friends for a ride back home. Instead, all you need to focus on is having as much fun as you possibly can.
Make your event a day you and your guests won't forget with our chauffeured services!  We at Chauffeur Services Holland are experienced and know what it takes to make you and your guests comfortable. We have dedicated chauffeured services along with luxury car services ready for you.
Book your chauffeured transportation right away, get in touch with us at +31 850603222.